creo, noun (latin)
to produce, make, create, give origin to
We are a Sydney-based creative studio specialising in photography and design.
We capture and create with an eye for detail and an aim to inspire and form lasting memories.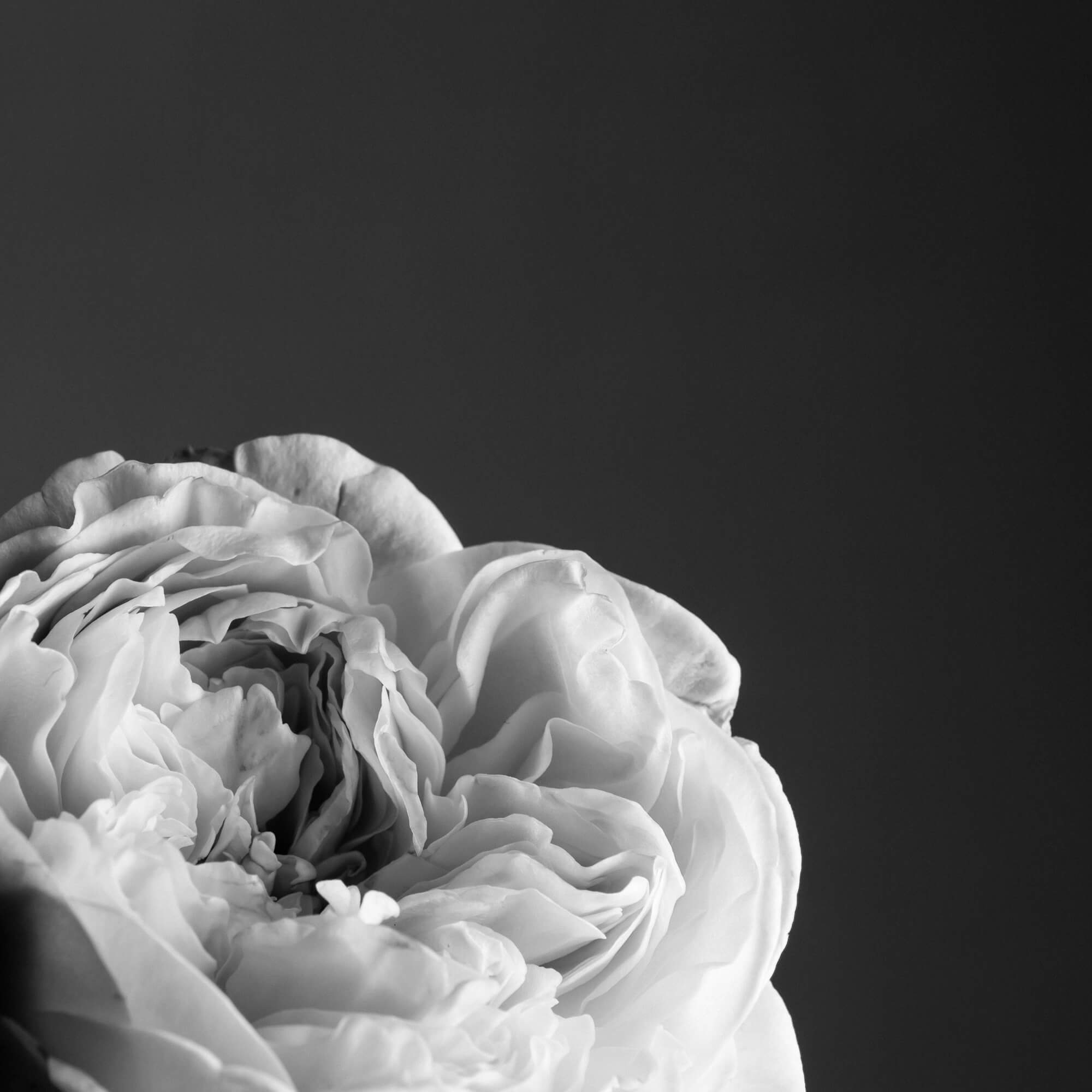 At Creo Collective, we have always had a fascination with all things floral; the beauty, the colour, the details and the emotion they can bring. After going crazy at the Sydney flower market we captured our favourite florals to create this collection.
We capture the world and the people in it, creating lasting memories.
Click through to our galleries below.
to create, make & inspire
Enter your details below to receive updates on new products, exclusive offers and more!