creo, noun (latin)
to produce, make, create, give origin to
We are a Sydney-based creative studio specialising in photography and design.
We capture and create with an eye for detail and an aim to inspire and form lasting memories.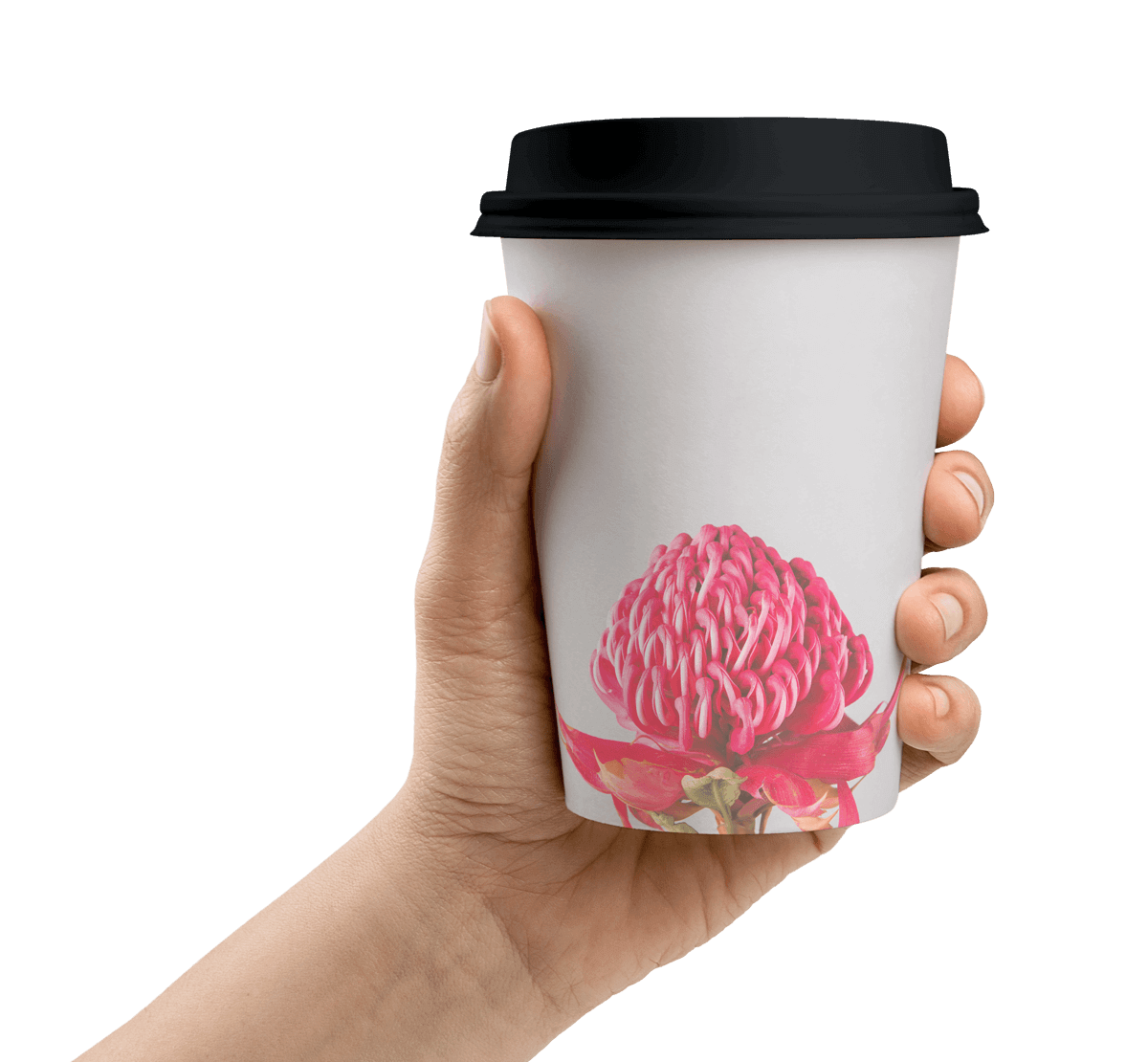 Creo Collective is proud to announce that our photograph Waratah III has been selected to be printed on thousands of coffee cups around Australia! To celebrate our collaboration with BioPak, we're giving you the chance to win your own Waratah III print. Simply follow us on Instagram and tag us in a creative photo of our cup, send us a photo, or tag a friend in our competition post. There's an A1 print valued at $110 to be won, so keep your eyes out for our cups at a cafe near you!
We capture the world and the people in it, creating lasting memories.
Click through to our galleries below.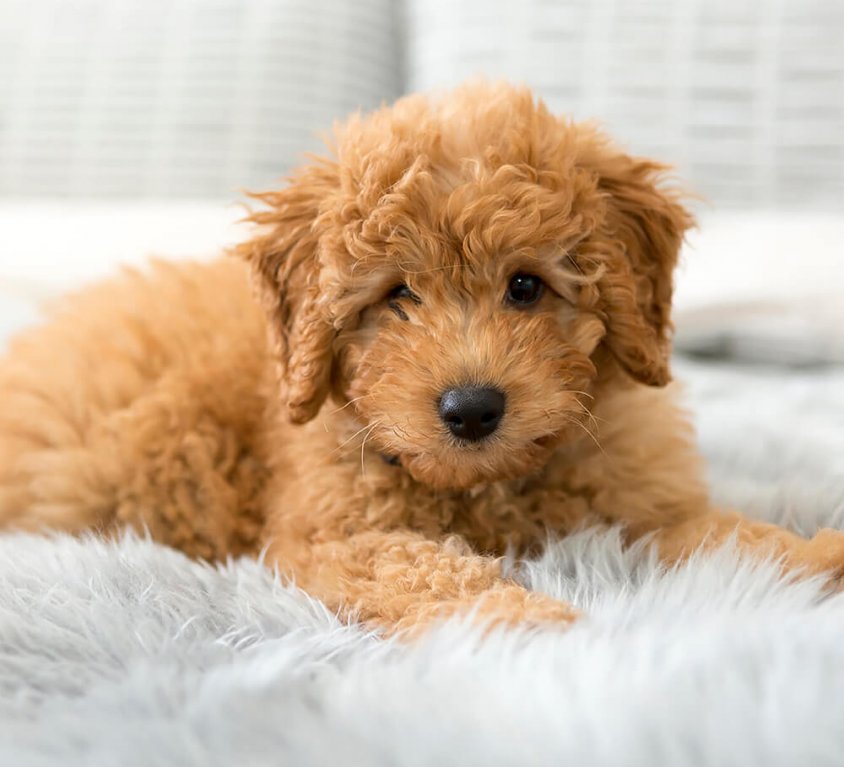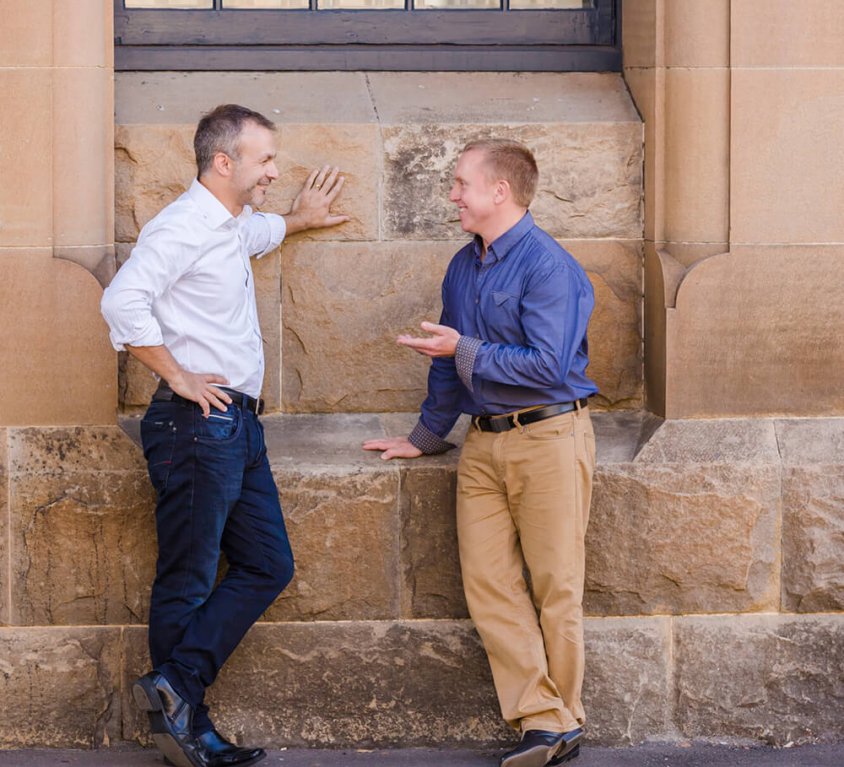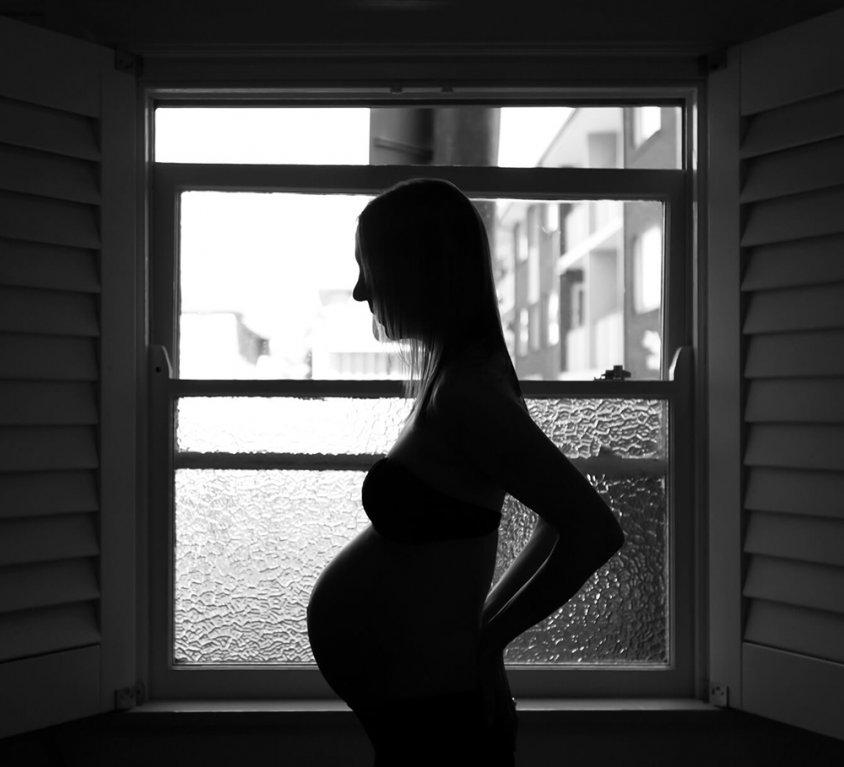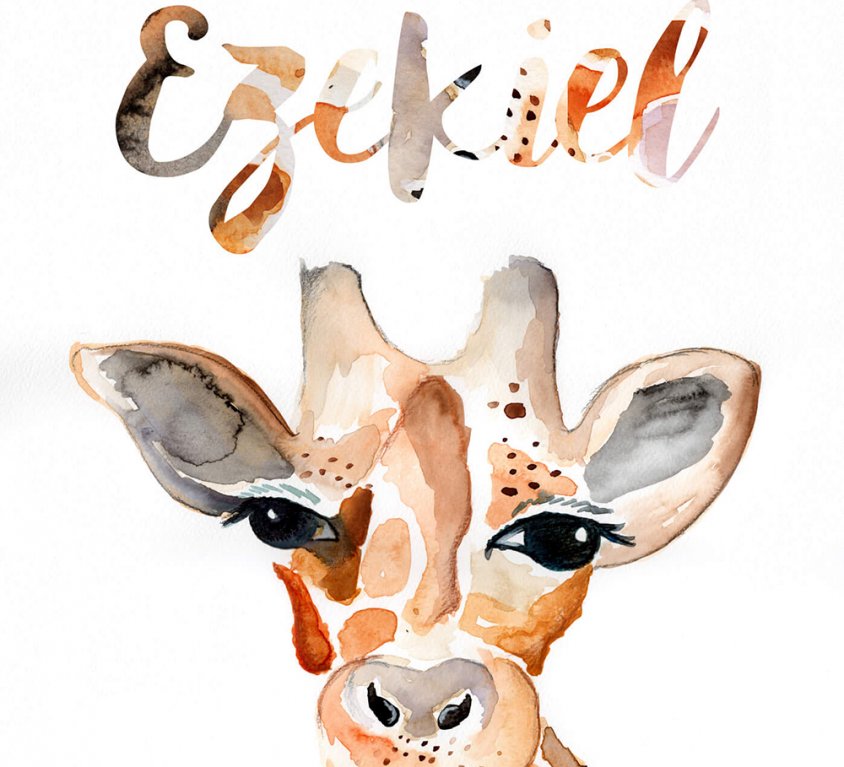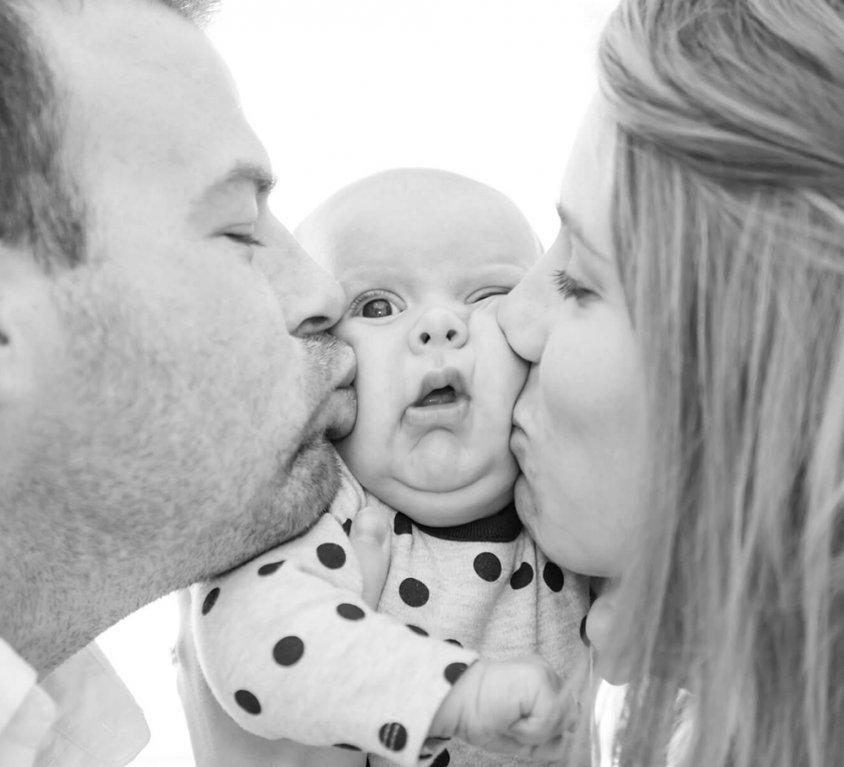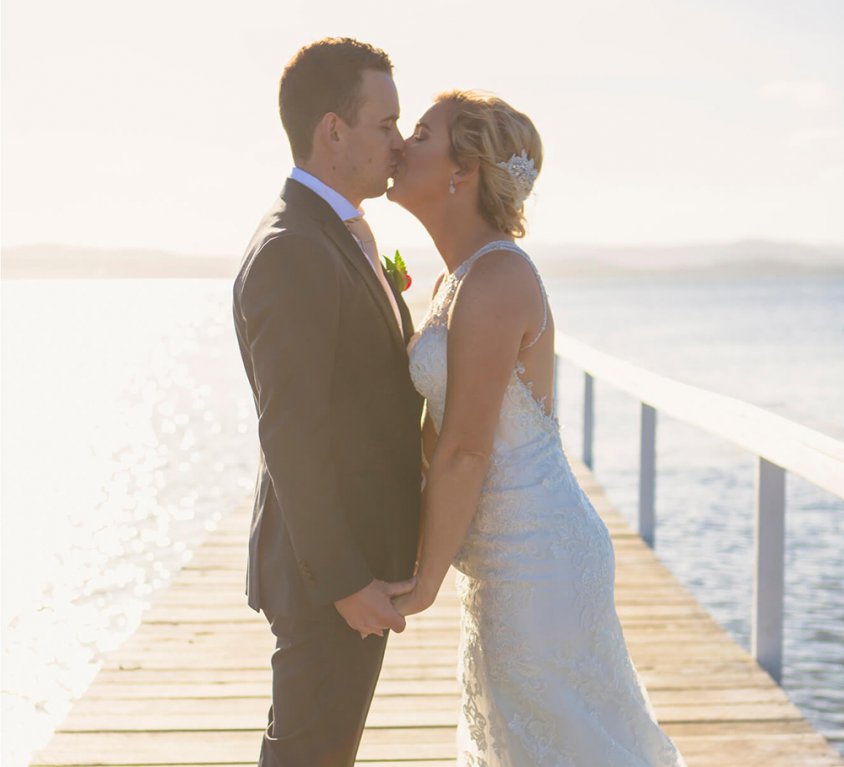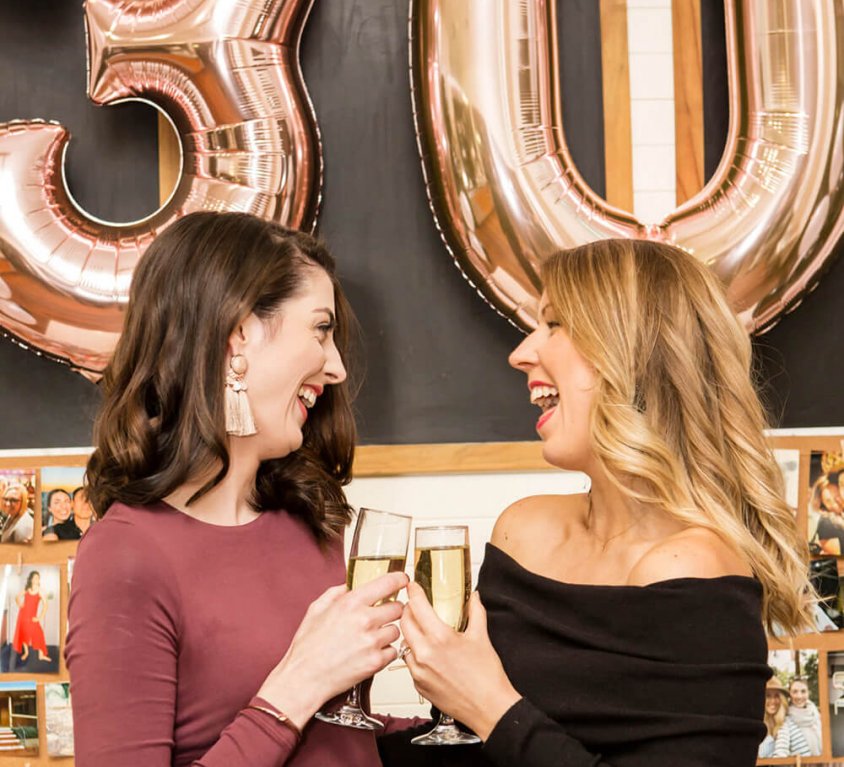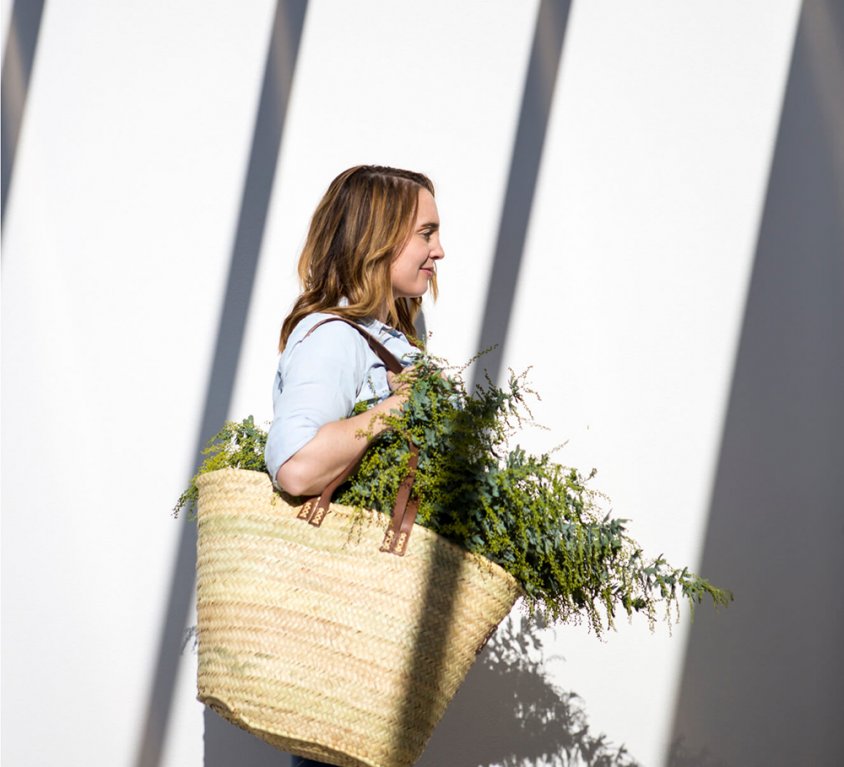 to create, make & inspire